141
« on: September 21, 2019, 05:53:34 PM »
Does it kill bad bugs?
Cooking food significantly reduces the risk of food-borne illness.
A major challenge in microwaving is the unevenness of temperature distribution due to the shape of the food. You may notice when you heat food in a microwave that there are often hot and cold spots. This poses a potential safety issue.
Microwave cooking can only kill disease-causing bugs when the correct temperature and time combination is achieved throughout the food portion. Cooking to temperatures above 60℃ will kill most bugs known to cause food-borne illness, but the toxins produced by them may be heat-tolerant.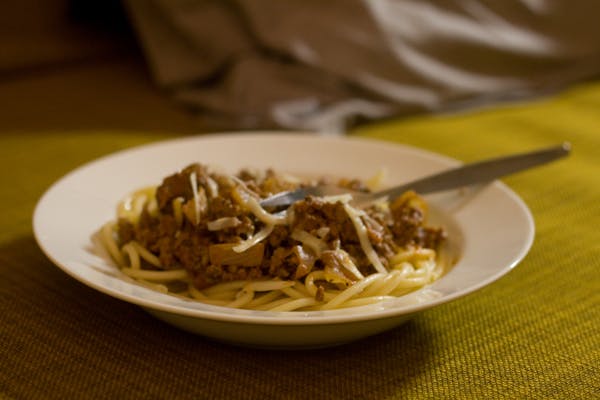 Stir food during the microwaving process so the heat is evenly distributed. Lachlan Hardy/Flickr, CC BY
If the food is already contaminated with bugs that produce toxins, microwaving might kill the toxin-producing bug but not destroy the toxins, despite the correct temperature and time combination. This can also apply to other cooking methods. Appropriate food storage is the key to minimising such risks.