181
« on: April 01, 2017, 08:08:34 PM »
Alvarez shall be held to highest moral standards – IBP
The Integrated Bar of the Philippines and the Supreme Court have disbarred lawyers before for having extramarital affairs
Lian Buan
Published 8:53 PM, March 31, 2017
Updated 9:00 AM, April 01, 2017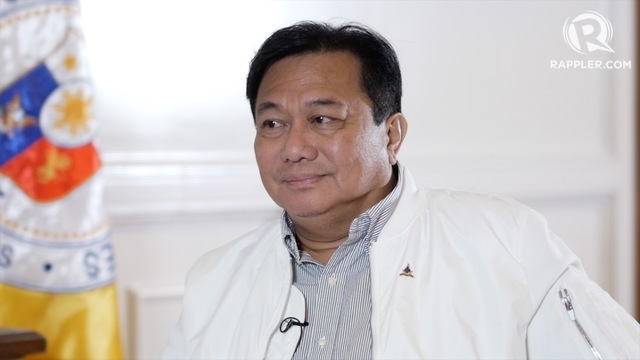 POSSIBLE DISBARMENT. The Integrated Bar of the Philippines (IBP) says if a disbarment case is filed against Speaker Pantaleon Alvarez, the highest moral standards expected of lawyers shall be measured against his actions. Photo by Rappler
MANILA, Philippines – As Speaker Pantaleon Alvarez finds himself embroiled in a controversy that involves his extramarital affairs, the Integrated Bar of the Philippines (IBP) issued a reminder that lawyers should always maintain the highest moral standards.
The IBP, the mandatory organization of lawyers in the country, said this in a statement released on Friday, March 31, responding to Alvarez's challenge to critics to have him disbarred over having a girlfriend while he's still married.
"The IBP has always and shall always maintain the highest standards of morality, behavior and professionalism among its members. As members of a noble profession and as officers of the court, lawyers are held to a higher standard than most and these standards are seriously enforced by the Supreme Court," the IBP said.