1
« on: March 16, 2019, 01:36:36 PM »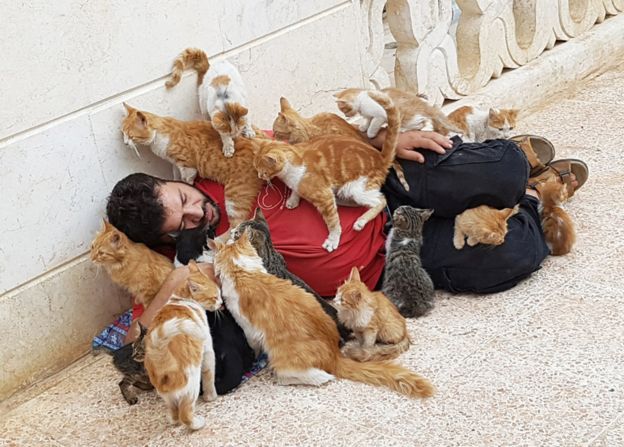 "It seems the world cannot solve wars and conflicts these days. That's why there are now so many refugees around the world, but especially here in the Middle East.
"I do not want to be a refugee. I want to stay in my country, in Syria. I want to help people in any way I can."
Diana Darke is the author, with Alaa Aljaleel, of The Last Sanctuary in Aleppo.
https://www.bbc.com/